Solving real
challenges.
We offer a comprehensive suite of end-to-end digital development services. Our professional services are integrated, and focused on delivering the solution your organisation needs.
As a leading digital agency, project management is key to our success in web development. Through a shared commitment to open communication, we can manage web projects from high-level concept right through to an end result that is loved by your users.
We provide creative digital solutions
Web, UX & App
Development

Lead Gen
Campaigns

Social Media
360

Digital
PR

CRM
Projects

Analytics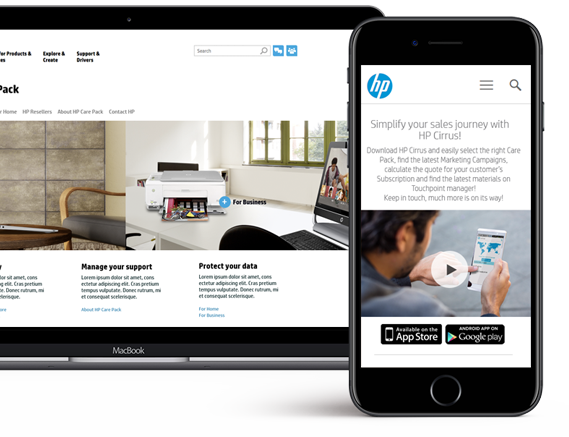 Digital
environ
ment
Today most, if not all the companies, sell or need to sell online. Currently, there are so many online stores out there, a unique experience has to be built to attract and retain customers.
We provide fast and cost effective solutions to improve all companies.
Mobile
We recognize and adapt to the growth that the mobile industry has had in the last few years around the globe. As an agency we have built a strong team focused on developing our clients' needs for a large spectrum of devices and operating systems.
Besides the technical expertise from our resources, we use our creativity to build unique experiences that go from augmented reality, video games, to Interactive Digital BTL and POS.
Web Development
Years of work has taught us that Internet evolves over and over again. Users change the way they interact with sites every day, setting new trends and new challenges for designers and developers everywhere.
We specialize in making sites that not only catch and hold your eye but are also strongly tested for an optimal User Experience.
Social Media
Social Media has forever changed the way we communicate, creating back and forth conversations between people and brands.
We have followed this journey and joined its growth from the very beginning. Focusing on the community and their main interests, we build overall strategies that include every single aspect required to fullfil our clients´ expectations.
Interactive TV
Television remains still as the main way of entertainment for big audiences, creating synergy with smartphones and internet to create a much more broader and interactive experience.
In 2011, we created this section to focus on opportunities that would allow brands reach out to their customers though innovative ways and experiences.
Physical Interactive activations
In this area we integrate our know how in other areas to develop and install interactive experiences in real life spaces such as POS, events and BTL.
Augmented Reality
Imagine if you could give life to inanimate objects using a simple tool.
Packaging that explains how to use what it holds.
A logo that greets a buyer.
A store that magically turns into an enchanted place.
By using this technology in your mobile device, everyone can access a world of interaction that few have known to exploit.
Give your target a differential and unique experience.
Our clients
Lovely to work with.
Contact us
Got a project for us?
Miami 2332 Galiano street Coral Gables,
fl, 33123, USA I
www.mocla.us